Warning
This website contains the names, images and works of Indigenous people who have passed away, which may cause distress to some Indigenous people.
Education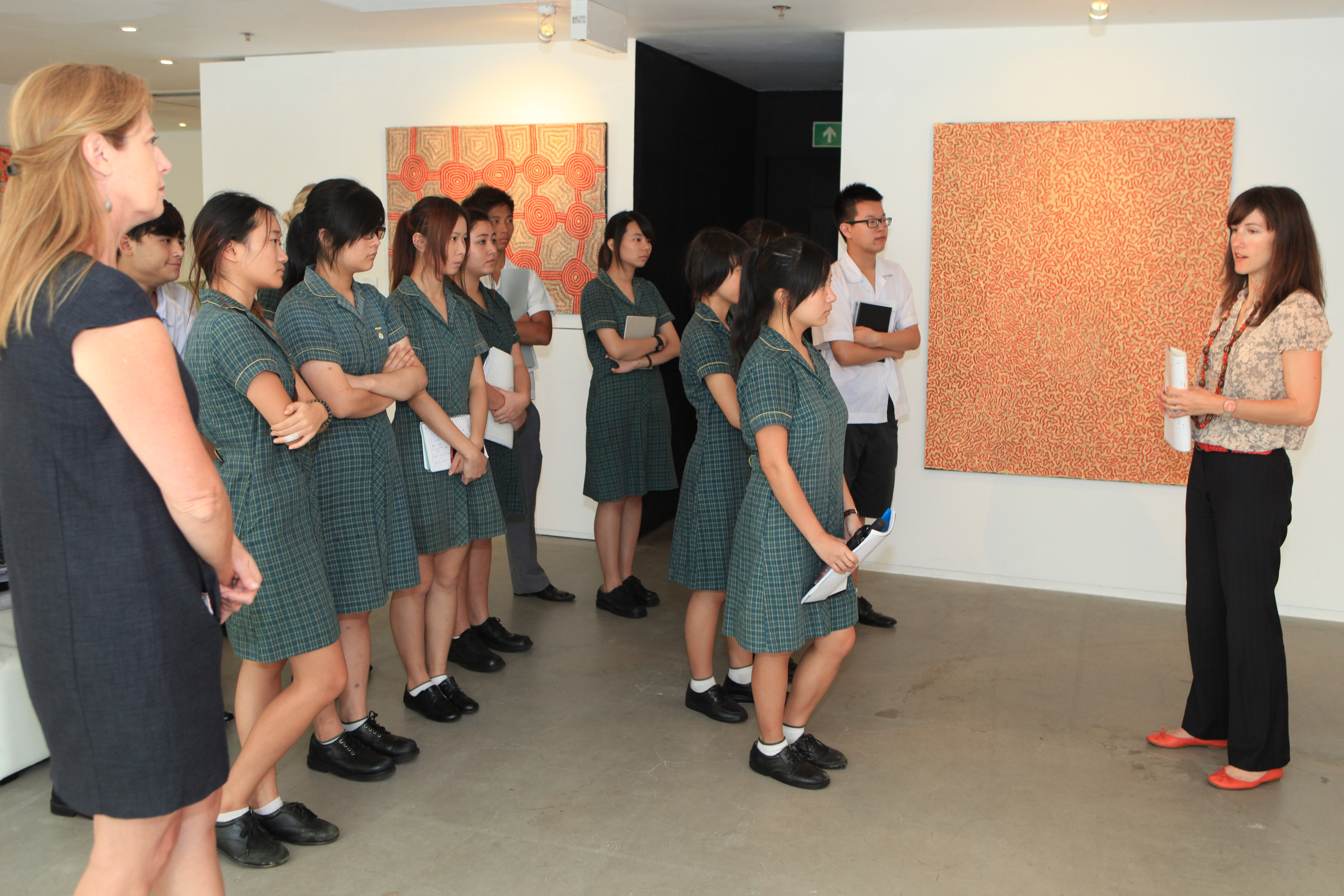 Developing regular and on-demand educational programs in Australia and overseas.
Exhibitions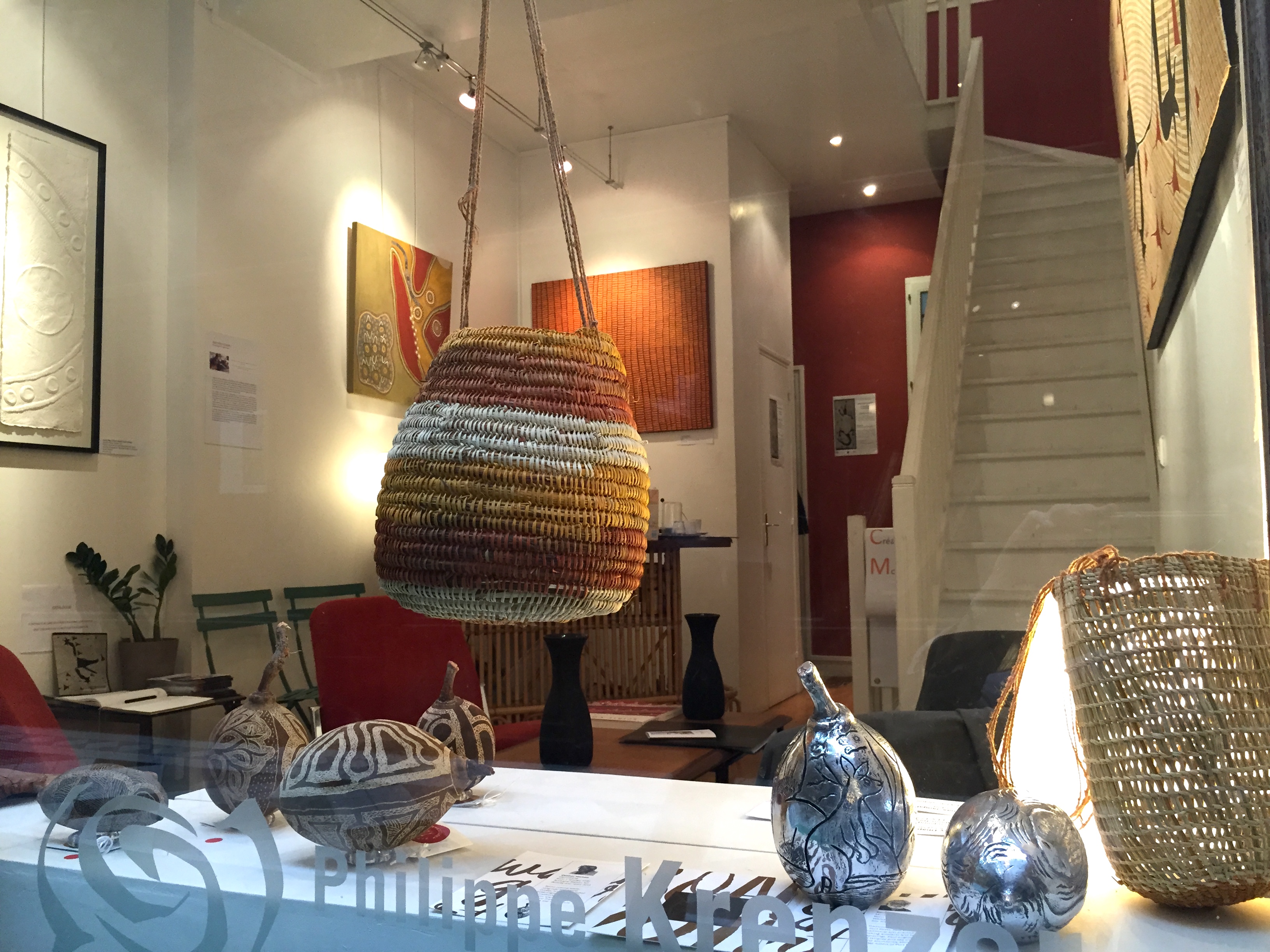 Curating and organising exhibitions throughout the world
Artworks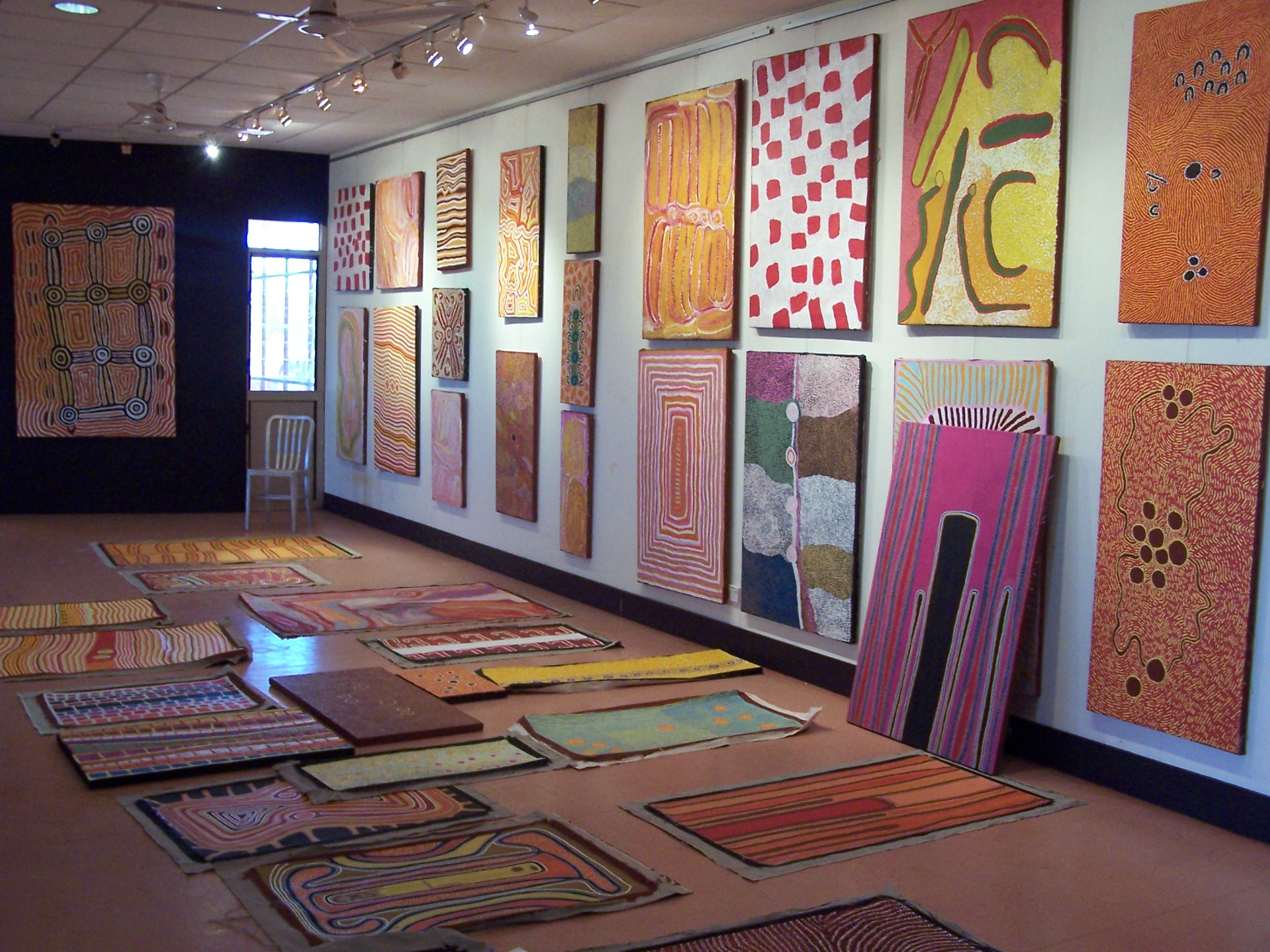 Advising for the acquisition of ethical and quality art works from the 100+ Aboriginal art centres spread across Australia.