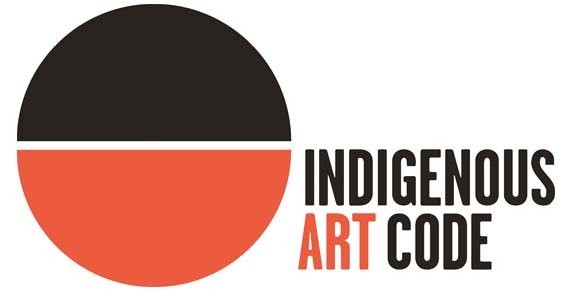 The Indigenous Art Code aims to ensure fair trade with Indigenous artists.The Code establishes a set of standards for commercial dealing with Indigenous visual artists, provides a benchmark for ethical behaviour, and builds greater certainty for consumers that the artworks they buy come through ethical processes.
REGIONAL PEAK BODIES AND ALLIANCES
ANKAAA (Association of Northern Central Australian Aboriginal Artists)

ANKAAA, a region-wide peak body, represents up to 5000 artists from 43 art and craft centres located in the Tiwi Islands, the Darwin/Katherine areas and Arnhem Land as well as the Kimberley region. ANKAA is governed by an indigenous board of twelve directors, elected from each of the four regions. Its aim is to support the development of a strong and sustainable Indigenous arts industry through the provision of consultancy, advocacy, lobbying and marketing services as well as organising training and professional pathways for young Aboriginal artists.
DESART (Association of Central Australian Aboriginal Art and Craft Centres)

DESART's role is to support Central Australian Aboriginal artists and Art Centres to promote the advancement of a vigorous, ethical Aboriginal arts industry. It is governed by an Executive Committee composed of 10 indigenous members representing 5 designated regions of Central Australia. They provide support and recruitment services, legal advice and advocacy as well as training, networking opportunities and market development.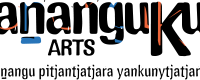 Ananguku Arts and Culture represents over 450 artists located on Anangu Pitjantjatjara Yankunytjatjara Lands in the far northwest of South Australia. It is governed by a 12 elected indigenous artists' board. The aim of the organisation is to encourage and support Aboriginal artists, thus promoting health and wellbeing in the communities. Its services include professional development workshops, recruitment, human resource management, training and employment in the arts, a statewide artists' forum, advocacy and marketing services.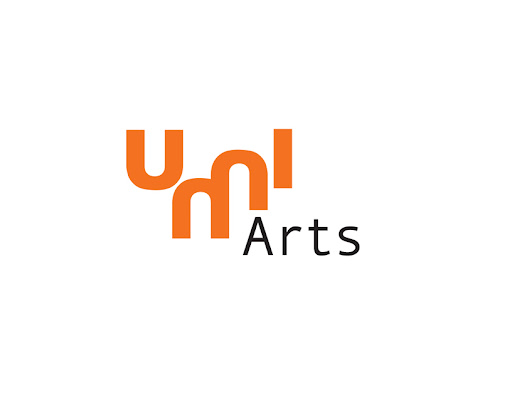 UMI Arts is the peak Indigenous arts and cultural organisation for Far North Queensland, extending from Cairns to include the Torres Strait Islands, Cardwell in the south to the Gulf and Mt Isa regions. It was created in 2005 to assist Aboriginal and Torres Strait Islander artists to participate in the maintenance, preservation and protection of their cultural identity. UMI is a creole word meaning 'You and Me', which is essential to UMI Arts philosophy of working together to keep a strong Far North Queensland culture.
AACHWA (Aboriginal Art Centre Hub Western Australia)

The Aboriginal Art Centre Hub WA works with Aboriginal art centres across Western Australia to assist them to be seen, heard, respected and represented, it is the only Indigenous visual arts peak body based in Western Australia.They provide professional support and development for art centre managers and artists, and advocate for the sustainability and viability of the centres helping sustain communities, artists, and their stories.
IACA (Indigenous Art Centre Alliance)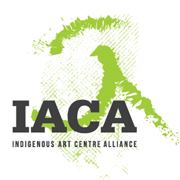 IACA, the Indigenous Art Centre Alliance is the peak body that supports and advocates for the community-based  Aboriginal and Torres Strait Islander arts and cultural centres of Far North Queensland. IACA works under the guidance and direction of a majority Indigenous Management Committee and is a not-for-profit organisation.  There are currently 13 member art centres spread across the islands of the Torres Strait, the Gulf of Carpentaria, Cape York and the tropical rainforest and coastal regions of Far North Queensland.

Formerly known as the Carpentaria Ghost Nets Programme, GhostNets Australia is an alliance of over 22 indigenous communities from coastal northern Australia across the three states of Western Australia, Northern Territory and Queensland. Northern Australia supports an array of marine and coastal species, many of whose populations have declined elsewhere. Ghost nets are part of vast rafts of marine debris arriving from south east Asia that are fouling this otherwise pristine coastline, which is mostly owned and occupied by Indigenous peoples of Australia. GhostNets Australia has resulted in the recovery of a proportion of the trapped wildlife, particularly marine turtles, and the prevention of the ghost nets from returning to the sea to continue their destructive life-cycle.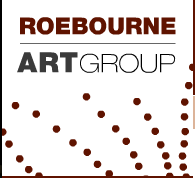 The Roebourne Art Group represents artists in the towns of Roebourne, Karratha and Wickham, as well as the communities of Cheeditha, Weymul, and Ngurawaana in the Pilbara region of Western Australia. It was created in 2005 and is governed by Aboriginal members. It functions as an exhibition centre, resource and representative body for West Pilbara artists.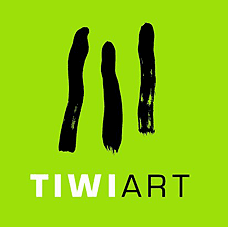 The Tiwi Art Network is an alliance between the three art centres on the Tiwi Islands: Munupi Arts & Crafts, Tiwi Design and Jilamara Arts & Crafts.  The not-for-profit organisation was formed in 1998 to promote Tiwi art, increase market opportunities and financial returns. The network also develops art and crafts products as well as facilitating art buying trips. It also owns a gallery, where Tiwi art is displayed.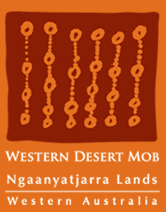 Western Desert Mob is an alliance of 6 art centres and indigenous artists from the Ngaanyatjarra Lands in Western Australia. It was formed in January 2007 to provide a powerful voice in promoting sustainable and ethical Aboriginal-owned enterprises and the production of art of the highest quality.
OTHER LINKS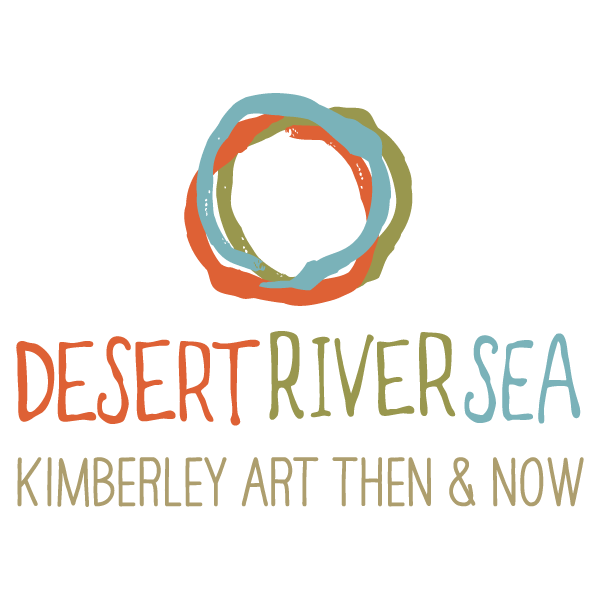 Developped by the Art Gallery of Western Australia, the Desert River Sea: Kimberley Art Then & Now project includes an online portal documenting the visual traditions of the Indigenous peoples in the Kimberley region. It also includes an Indigenous Emerging Leaders program and a concluding exhibition that will survey the current art practices in the Kimberley (planned for 2018).